List of Festivals in Manali
Known as Himachal's beautiful city, Manali is famous for its festivals of Manali. It is the first choice for Travelers to visit Himachal Pradesh for the fair and festivals of Manali. Today, in this blog, we will tell you about a list of fairs and festivals in Manali. The rich traditions & Culture of Himachal Pradesh reflect its beauty. Someone said true, that if you want to feel the legacy of culture, then you have to witness the fairs and festivals of that civilization. Manali has a diverse heritage in its culture.
Dungri Forest Fair And Festival (Doongri Festival)
Fairs are the way to honor their devis and devatas in the ancient society of Himachal Pradesh. Hence, the Dungri festival is celebrated every year from 14th to 16th in Van Vihar Manali. Fairs are celebrated to pay consideration to Devi Hadimba at Hadimba Devi Temple. Majorly celebrated by local women of Manali, this festival is famous for ethnic wear and dance in respect of Maa Hidimba Devi. People around the world come here to witness the rich tradition and get the blessings of Devi Maa.
Winter Carnival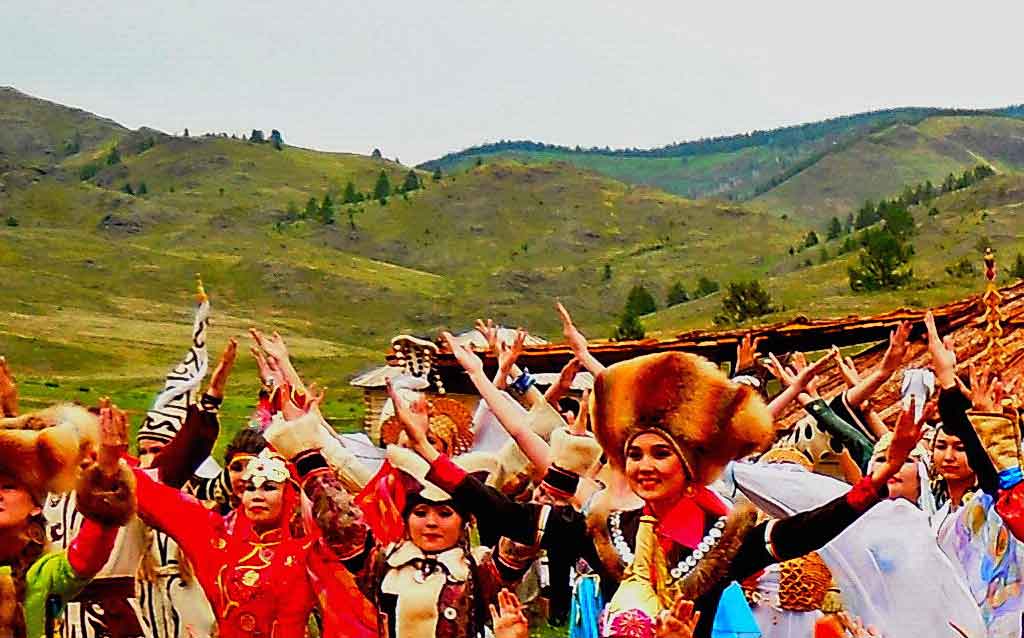 As the name indicates, the Winter Carnival is celebrated during the winter season, starting in January. This time Manali is fully covered in Snow, and Tourist visit on this occasion, especially Newly Married Couples, to enjoy life's special moments, including adventurous activities, and take a deep breath at this Carnival. Folk Dance and Folk Songs have become attraction factors for Tourists and locals enthusiastic.
Kullu Ka Dussehra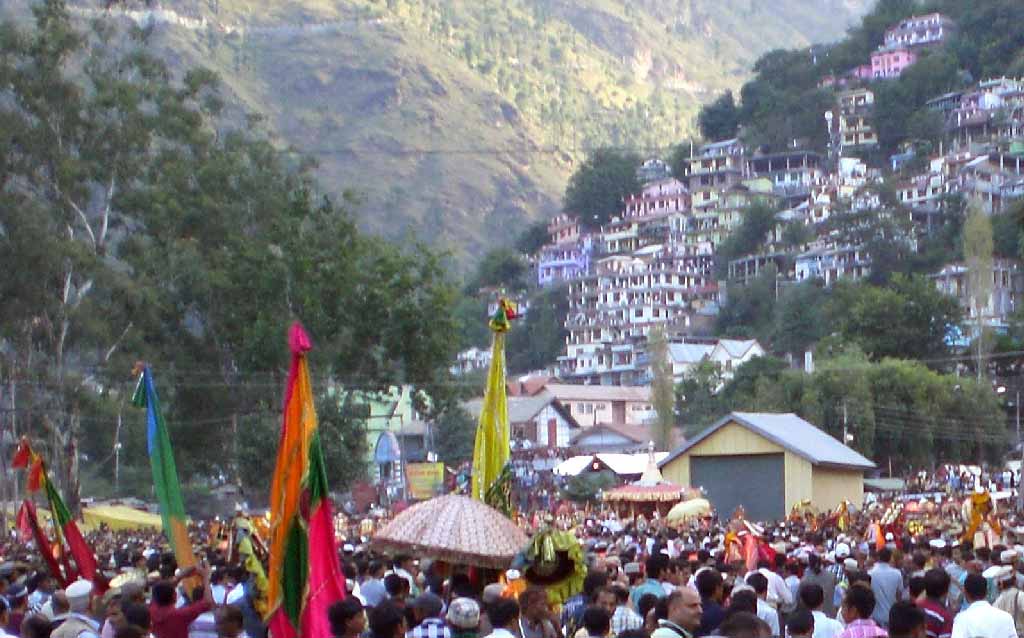 Dushera celebration in Kullu Manali is very different from elsewhere in the country. Kullu ka Dussehra is celebrated almost more than a week and what makes this different from other parts of the country is its diverse cultural activities and folk rituals. It comes every year in the month of October on the colorful raths decorated with blissful colors and flags.